Northern Hope Inn Extension is our accommodation built for groups ranging fom 6 to 9 persons.
Located at the town proper of El Nido visitors can walk to restaurants, stores and where guests will ride the boats for the Island Hopping Tours.
It's a tricycle ride away from the Transportation Terminal and the Public Market.
All rooms has air-condition and private CR/WC.
Contact us if you want us to book you at Northern Hope Inn Extension.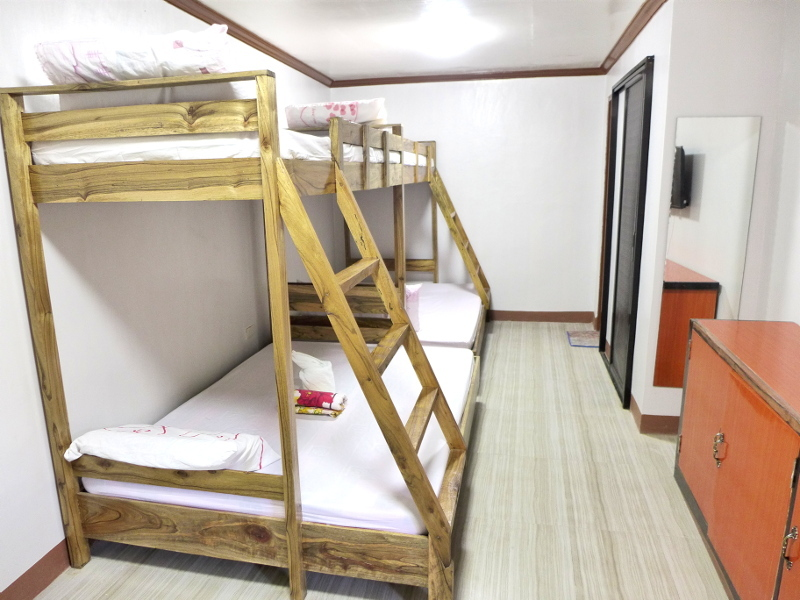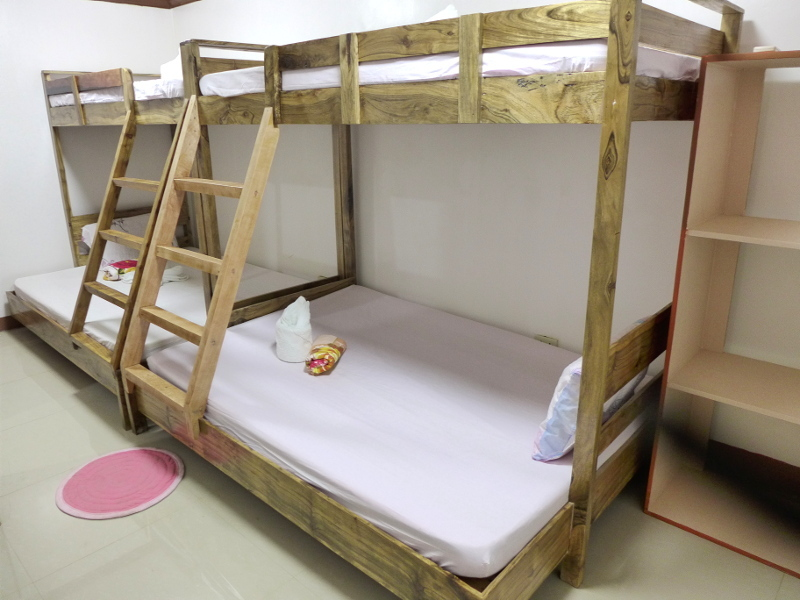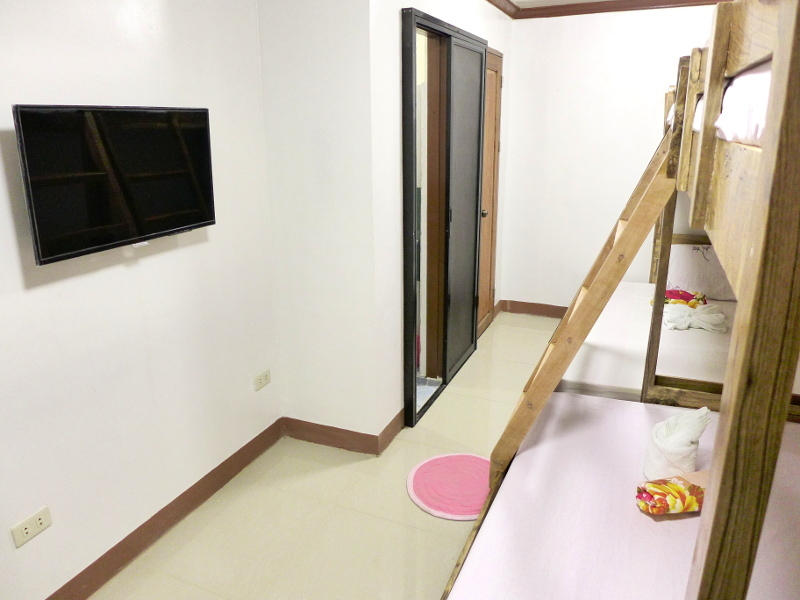 If you're looking for a more budget accomodation you can check Northern Hope Inn.